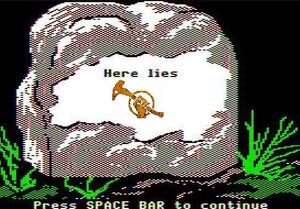 The poor sales of Red Faction: Armageddon have officially killed off the franchise. THQ chief executive Brian Farrell confirmed this in a conference call yesterday, saying "we do not intend to carry forward with that franchise in any meaningful way."
The upside to all of this? Volition, the former developers of Red Faction, are not going down with the franchise. They are instead working on Guillermo del Toro's first video game project, inSane, so not all is lost.
Source: Kotaku
Community content is available under
CC-BY-SA
unless otherwise noted.